Welcome at the Duthler Academy
Are you looking for specific legal and compliance knowledge about IT, privacy protection and law? We offer a range of (in-house) training, education and webinars.
In addition, we offer e-learning environments including awareness and training programs.
View our services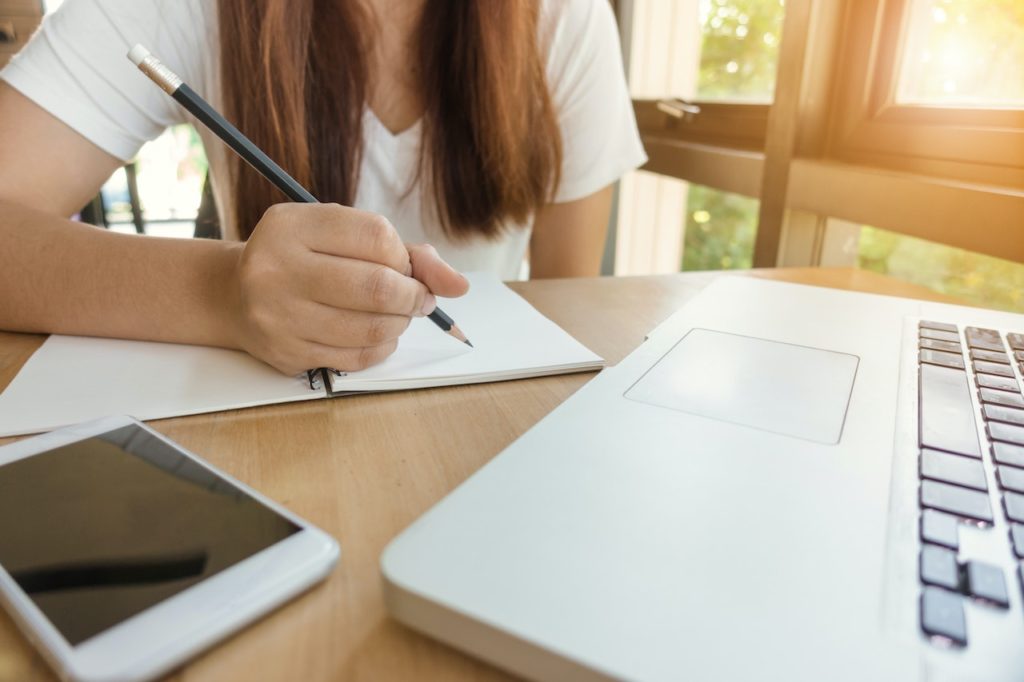 Education
We have a wide range of training courses in the field of protecting personal data, the corporate legal function and the compliance function.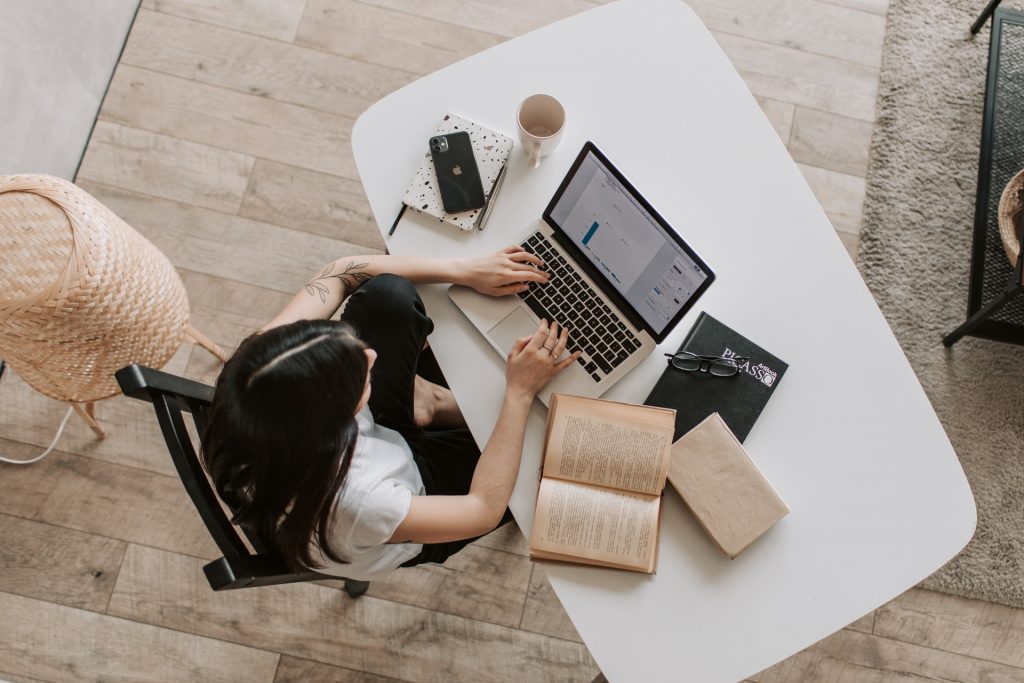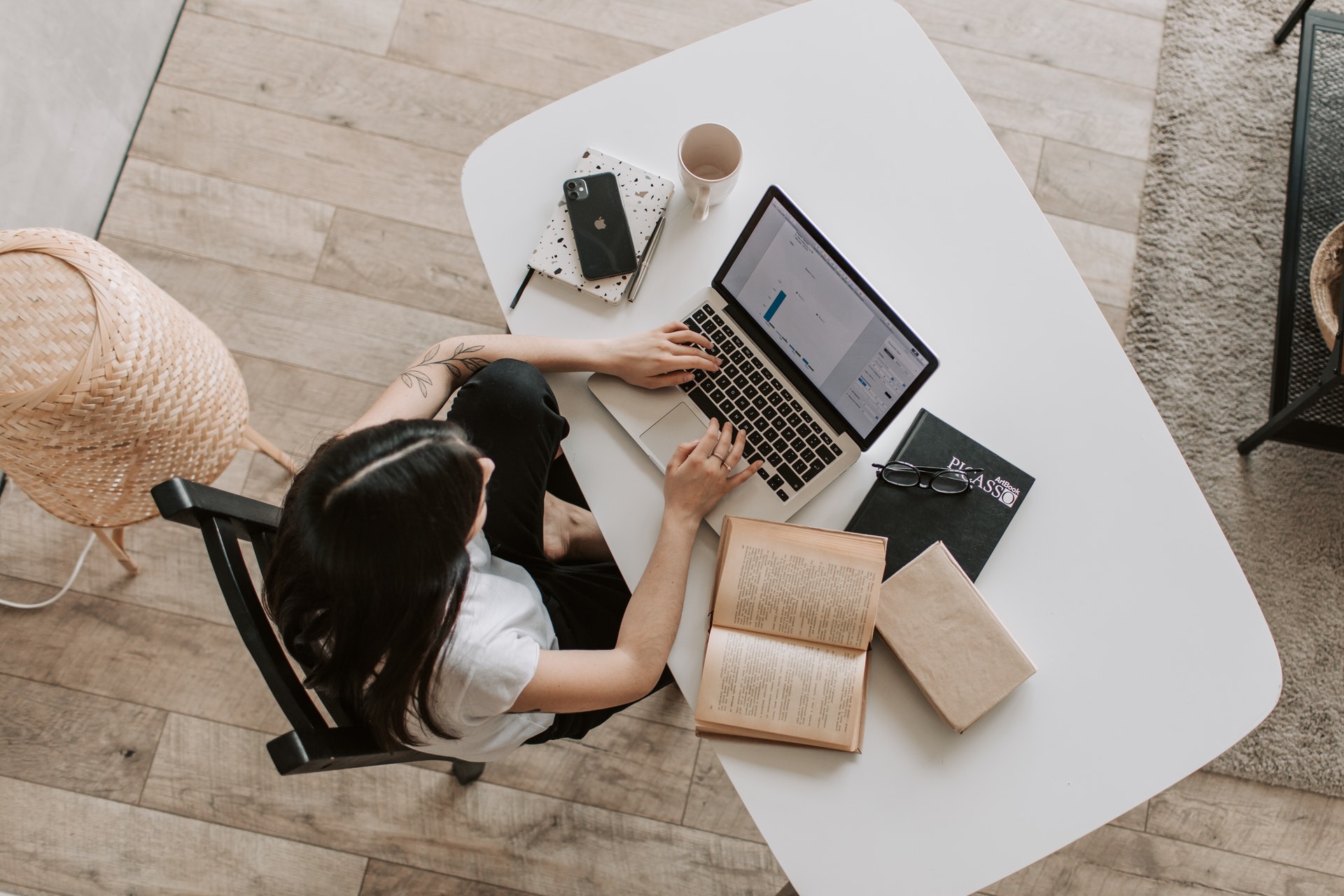 Learning Environment
As part of knowledge development and awareness, we provide logistics for companies, if desired with the help of a company-specific learning environment with awareness and training programs.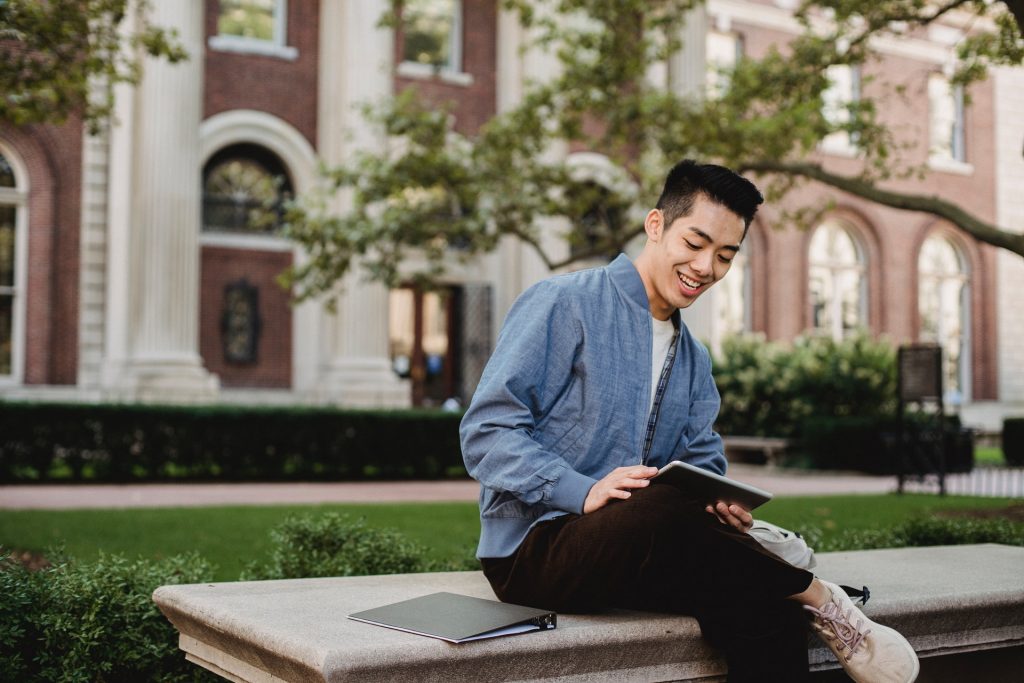 Training Programs
We develop and manage awareness and training programs. With the help of these programs, the company can organize awareness and knowledge development for its employees for specific business activities.
Our last news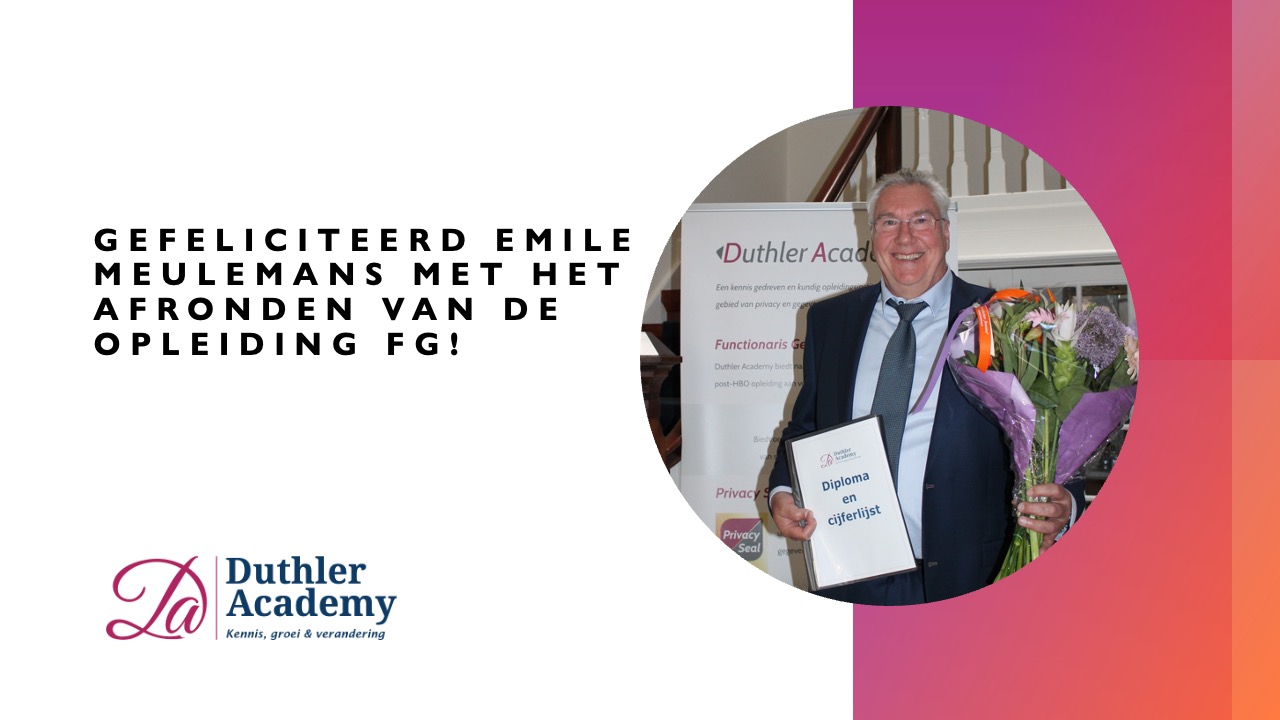 News
Duthler Academy congratulates Emile Meulemans on successfully completing the DPO Training Program. T…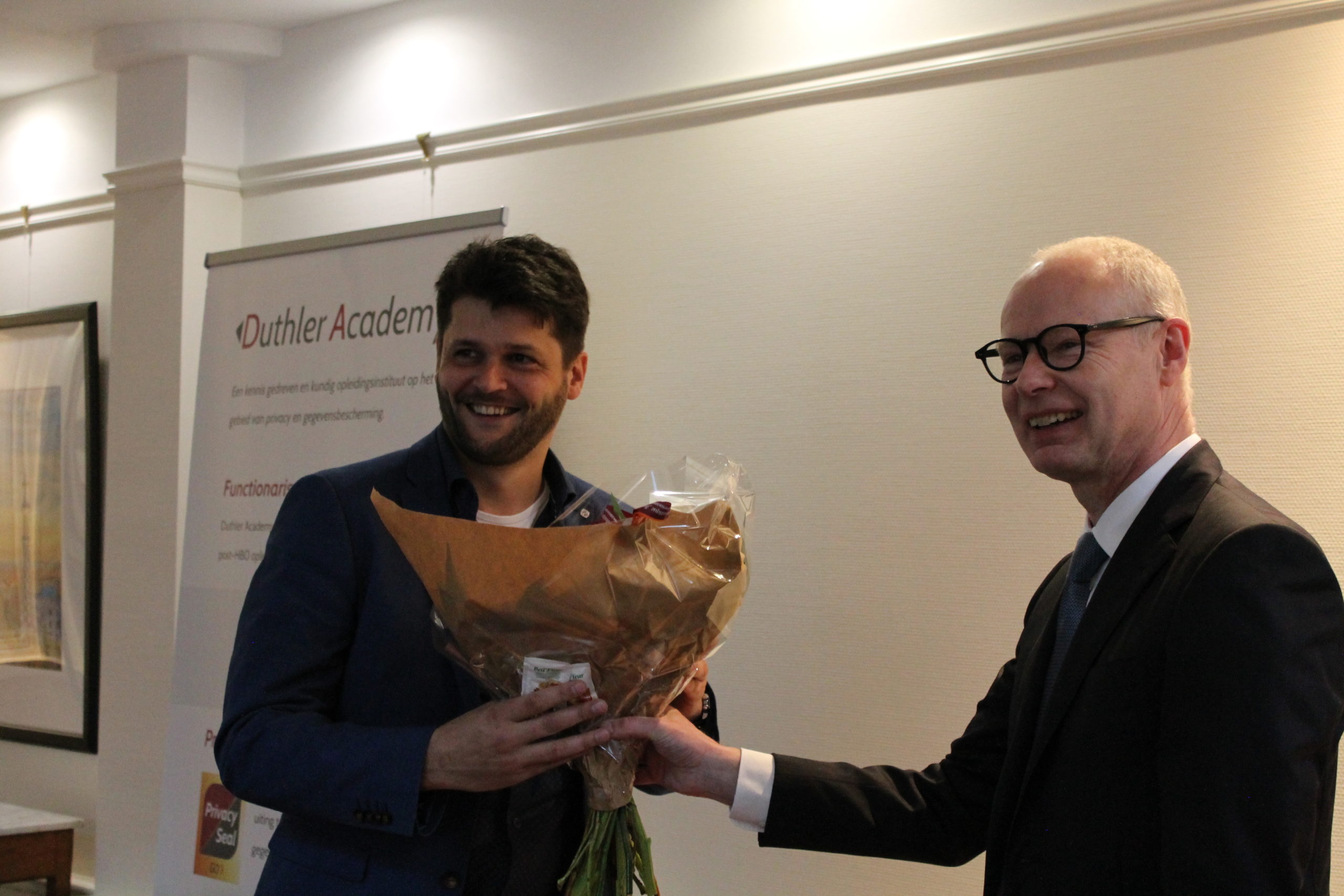 News
Wij feliciteren Paul Schokker met het afronden van de opleiding FG bij Duthler Academy! Gisteren hee…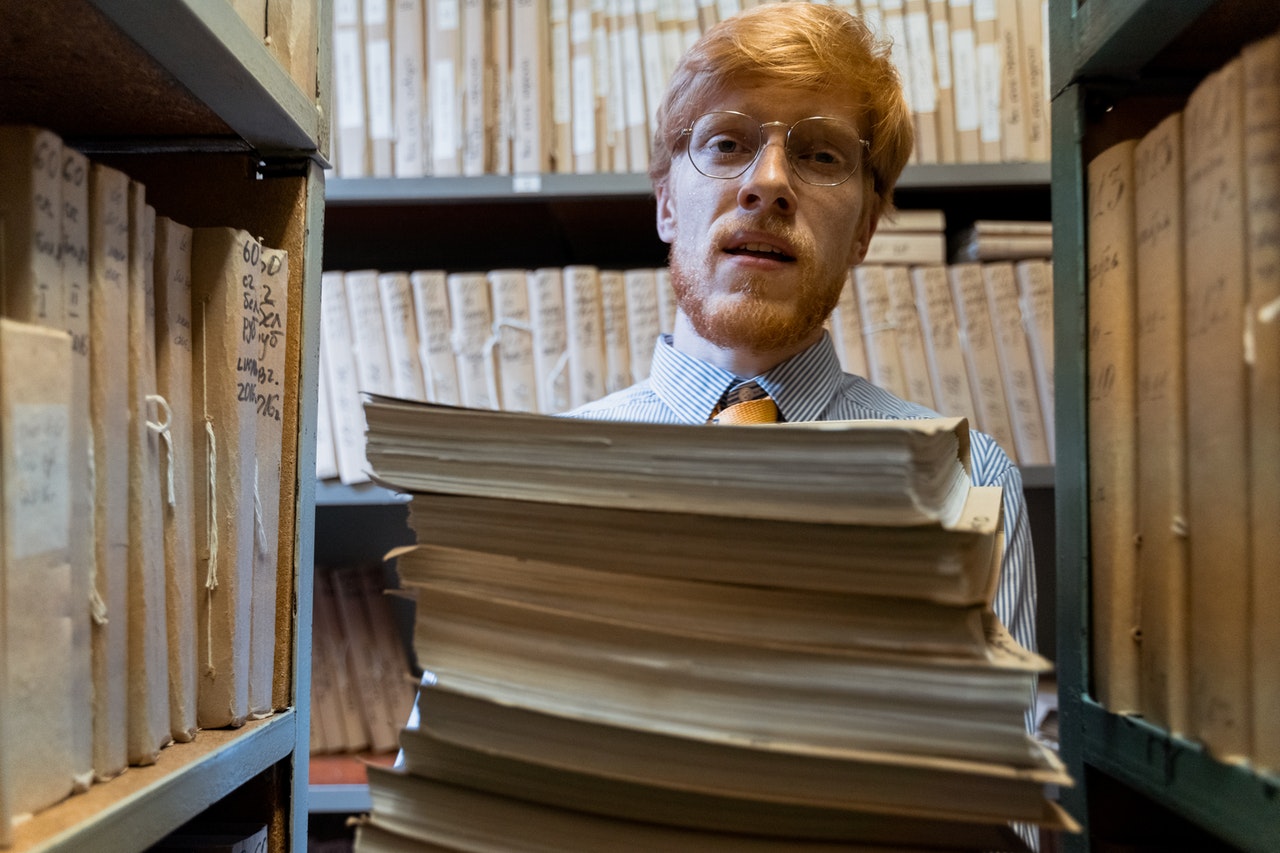 Articles
Door: Caroline Willemse met bijdragen van deelnemers van de werkgroep Ethiek. Borging van kwaliteit …