The management of a company organizes awarenessand knowledge development for the staff for privacy and information security with the help of this program. The staff consists of all roleswithin a company that are (must) be involved in the effective organization of privacy and information security.
Educating and training employees can only be effective if the training courses are role-driven, mutually coordinated and match the change capacity of the organization.
It sometimes happens that a company has no or too little capacity to tackle and implement all aspects of organizing privacy and information security from within the organization. It is then possible to call in the professionals of Duthler Associates.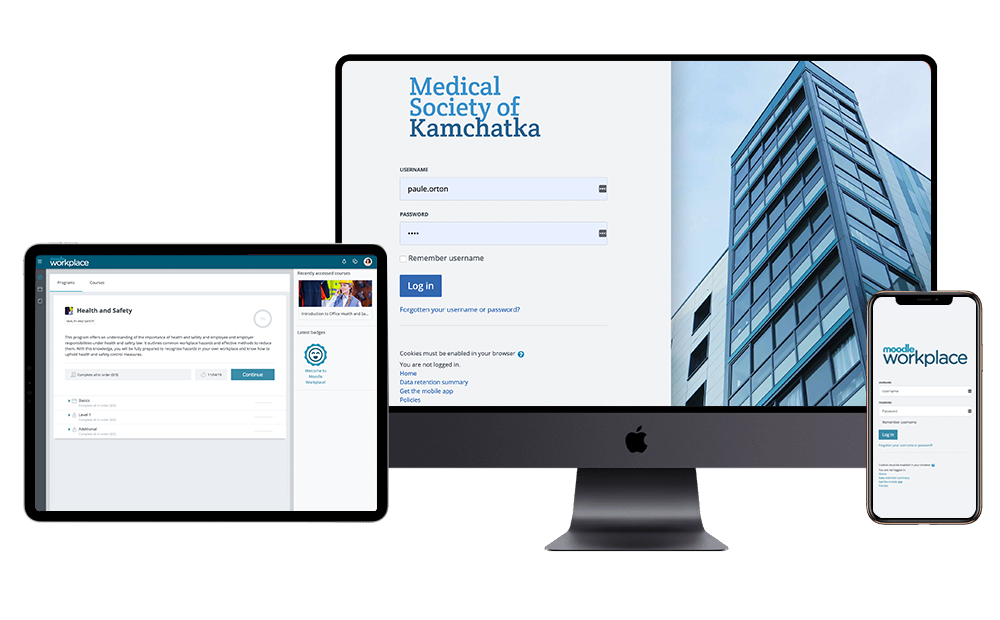 Knowledge Management
We can propose knowledge management as follows. An employee shows intrinsic motivation by proactively contributing to knowledge building. By making implicit operational knowledge explicit and using it for organizing privacy and information security.
An overview can be found below. The data protection officer oversees the company. One of the most important tasks of the DPO is to train and raise awareness among employees in the field of privacy and information security. The DPO can do this through this program.
Training Program Data Protection Officer
This training has been specially developed for the data protection officer (DPO) and/or the privacy officer.
Professional training within departments
These training courses have been specially developed for business departments, such as purchasing, sales, HRM, ICT, legal department, etc.
Initiate and expand awareness
Employees of a business organization develop and maintain a sufficient level of knowledge with the help of the program.