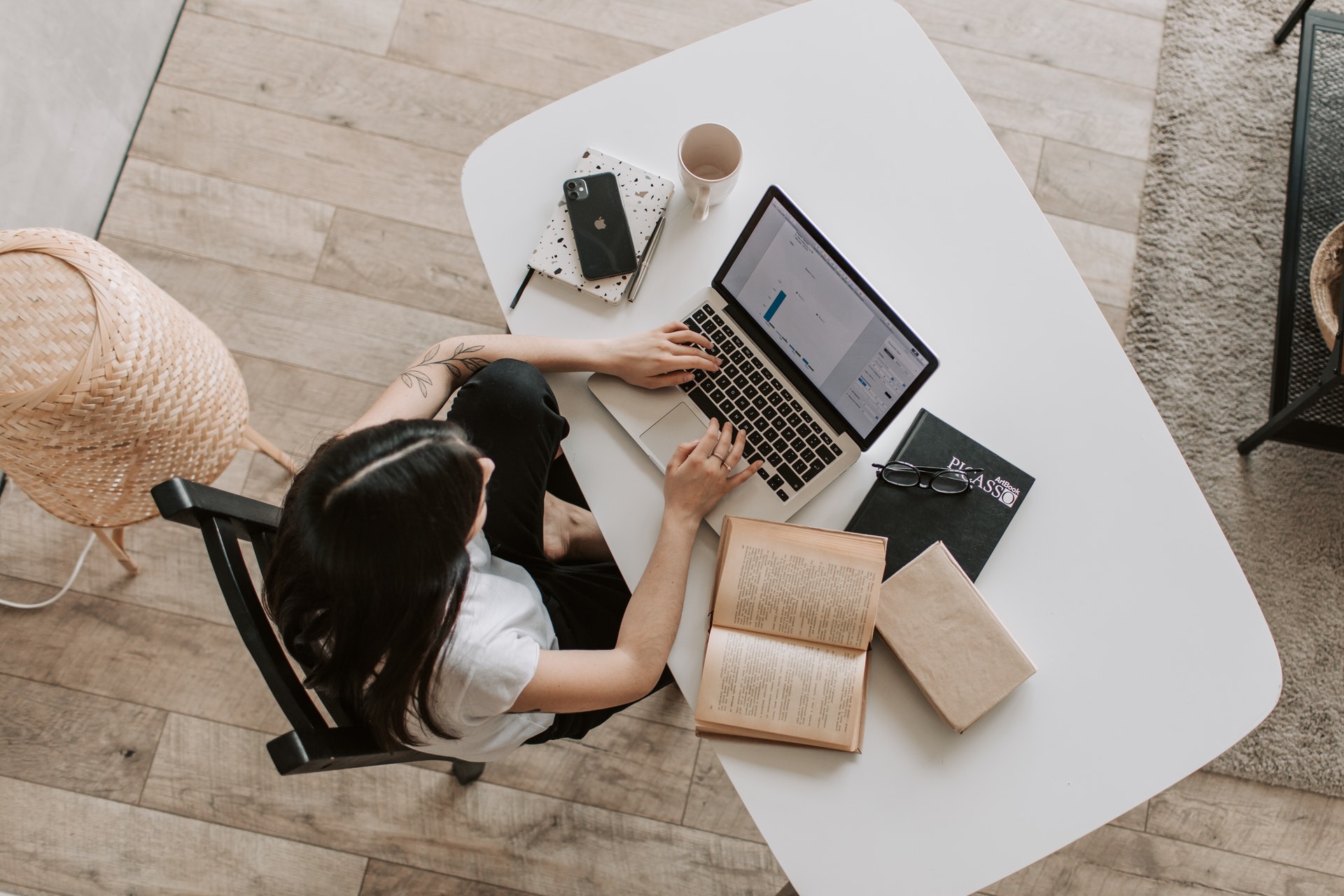 Company-specific learning environment
If desired, we can provide logistics for companies as part of knowledge development and awareness. We do this by providing a learning environment that includes training programs. A company can manage and set up this learning environment itself, whereby the identity – for example by using logos or its own house style – is visible in the learning environment.
Using the learning environment
A company uses a learning environment to build and maintain awareness and knowledge of customers, internal and external employees, and suppliers. Awareness and knowledge among employees are necessary for the successful implementation of changes, the sale of products and services and the effective application of purchased products and services.
We develop awareness and training programs for certain topics (e.g. data protection and information security), help companies develop awareness and training programs and, if desired, facilitate logistics with the help of a learning environment. In the learning environment, a manager of a company includes the employees and links them to roles. Specific awareness and training programs are linked to a role. The programs have different forms of learning that the learning environment supports.
The learning environment takes the learning administration off the company's hands and generates management information that controls the building of awareness and knowledge. Companies also use the records for accountability purposes.
The benefits, content and costs at a glance
What are the advantages?
We indicate here the advantages of a learning environment with awareness and training programs.
What do you get?
It's nice to know what you get when you choose to purchase a learning environment with awareness and training programs.
What are the costs?
Of course it is important to know the costs of the learning environment with the awareness and training programs.
Interested? Feel free to contact us!