Background and introduction
At Inter College Business School Jetse studied business administration successful. At Duthler Academy, he studies for Data Protection Officer. For both Duthler Academy and MYOBI, Jetse takes care of marketing and account management and is affiliated with the service desks.
The service desk passes on business and commercial questions from (potential) customers to Jetse. His support consists of providing customers' references and assisting in compiling a business case for applying role-driven education and training portfolios and/or organising the logistics using a company-specific learning environment.
Jetse is enthusiastic, energetic and service-driven. He is committed to getting customers' results.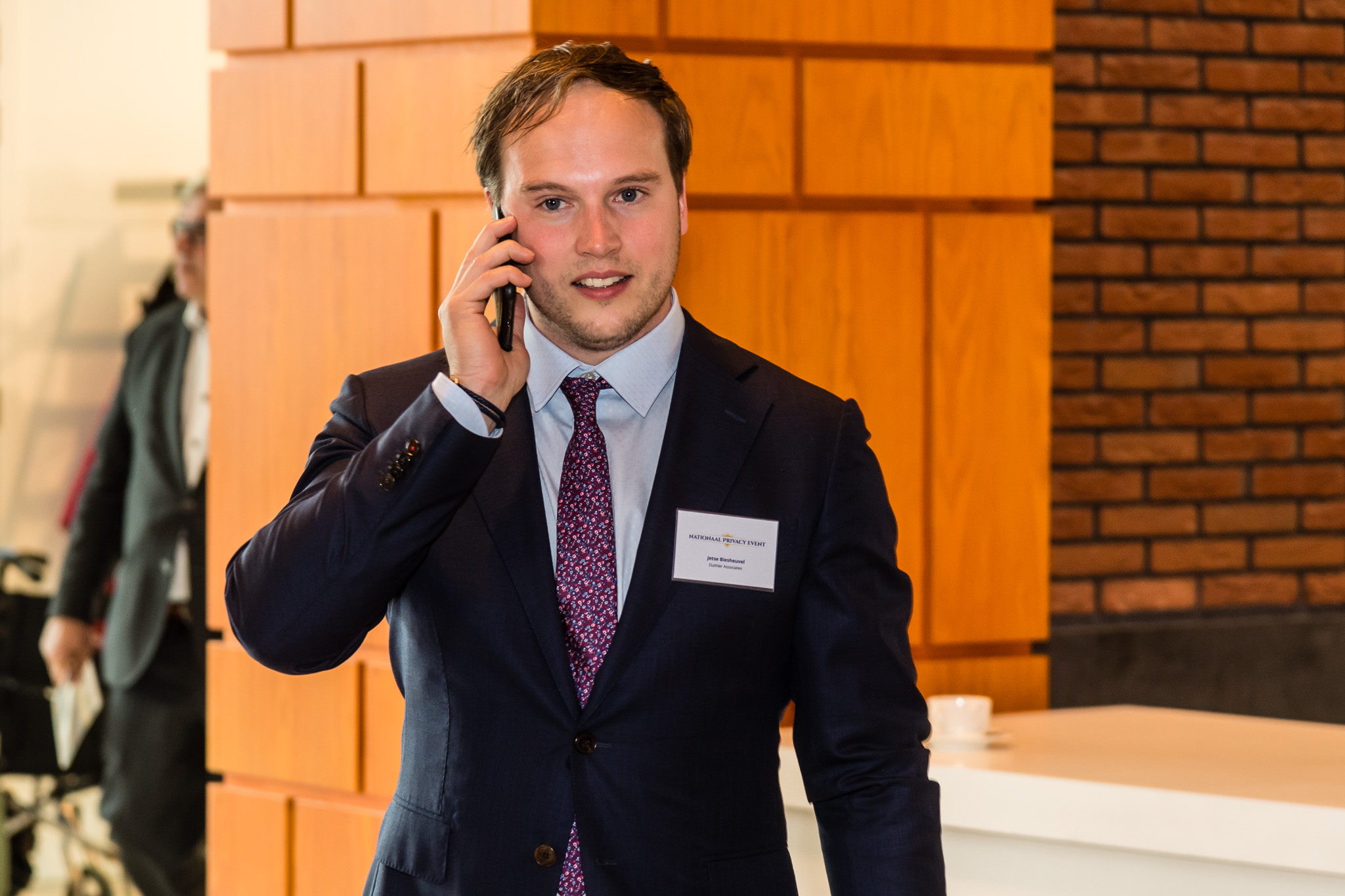 Involvement Duthler Academy
The market offers many training courses in many areas. An employee can choose from an overwhelming supply. Rarely, effective organising of business activity or a collection of interrelated business activities is central. That requires coherence and role-driven knowledge building and effective organisation's logistics for employees' centric supply. This is exactly what Duthler Academy does for companies.
Business activities can change because of external (legislation) factors, business processes' modifications, and/or the team's composition. Employees' awareness is the reasons for understanding the need for change. Next, employees' knowledge building is the precondition for changing business activities successfully and eventually the effectiveness is anchored in the organisation.
Jetse helps, and if desired together with his colleagues, companies to organise awareness and knowledge building effectively, so that business activities are better, faster en cheaper. These processes of change give you energy and satisfaction.