Background and introduction
Angela took charge of Duthler Associates' back office after completing her Bachelor HBO Office management in 2012. The back office also takes care of Duthler Academy's administrative business activities. Angela is the logistic driving force for students' and teachers' training courses. She is students' and teachers' point of contact for practical questions about registration or invoicing, for instance. Angela is also responsible for the Academy's innovations. It ensures that MYOBI users have – in an automated manner – access to their company-specific learning environment and that the companies' employees have access to the role-driven awareness-raising and training portfolios.
Angela is a member of the Data Protection Officer's Examination Committee. She takes care of the logistics and carries out the final checks before a student receives the coveted diploma and DPO-Register' registration.
The role-driven training portfolios establish a users' need for an accessible service desk. Angela ensures that the content is available, and that follow-up is given to students and teachers' suggestions for improvements.
Angela is service-oriented and is happy to help the students and teachers.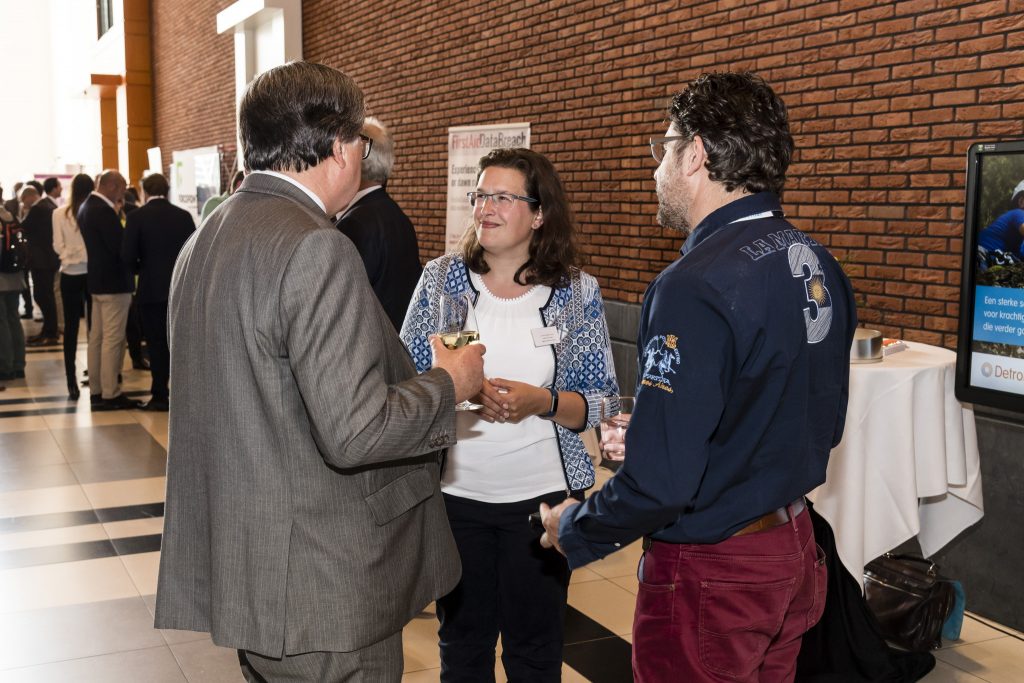 Involvement Duthler Academy
Duthler Academy offers a unique product: namely the role-driven offering of training courses. Based on the business activities and functions, it is possible to purchase a personal portfolio from Duthler Academy. Each portfolio consists of those courses that are important for the proper performance of the position in the own organization.
Of course, the overall picture is also kept in mind. Duthler Academy therefore offers – in addition to the role-driven training courses – a portfolio aimed at privacy awareness. This portfolio can be relevant for all employees in an organization. As soon as an employee changes position, the portfolio changes with it. Manager and employees no longer have to worry about the level of knowledge of the employee, this is always recorded per position and role.
Knowing where you stand, that's what Duthler Academy is all about!