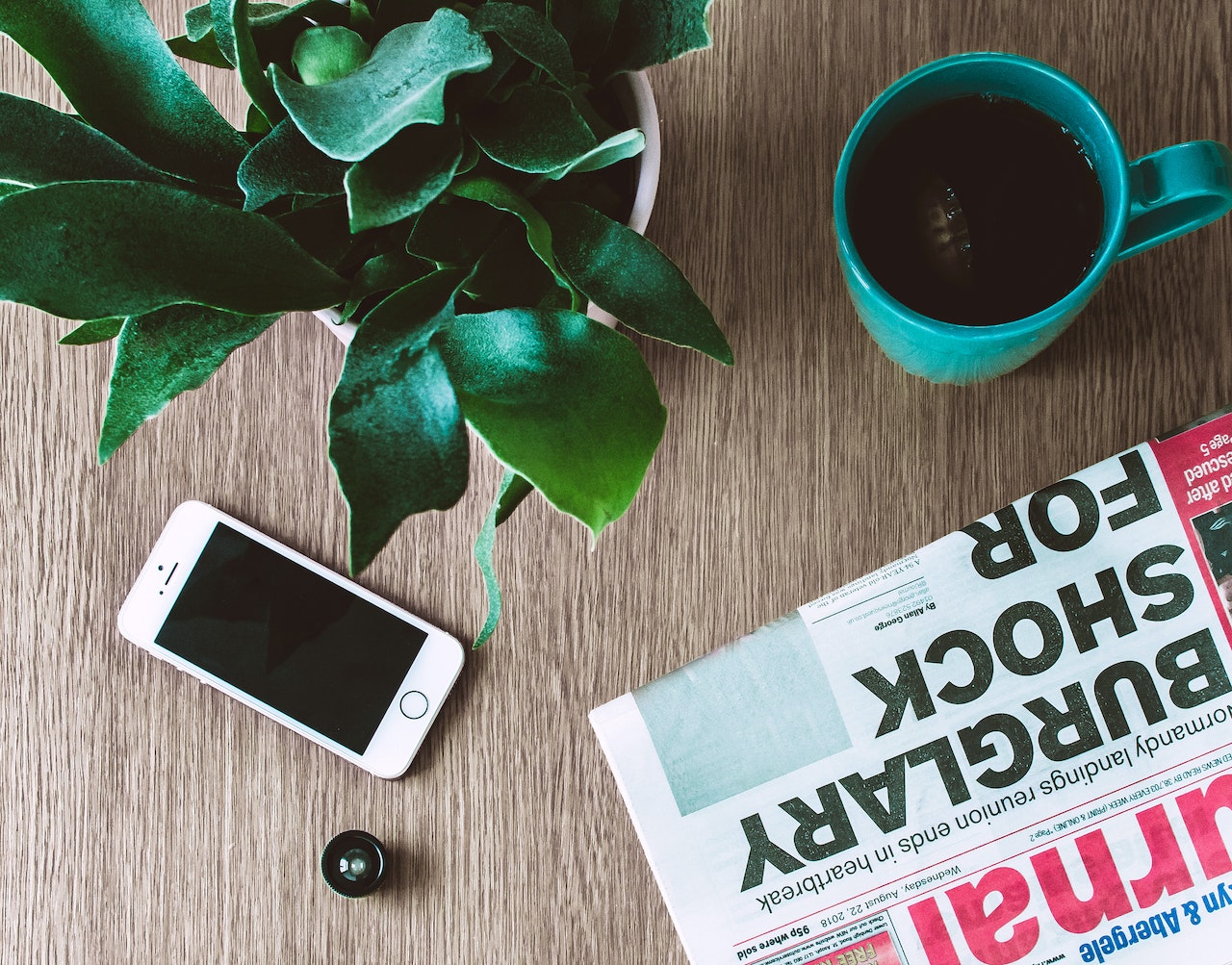 Current affairs Protection of Personal Data
This (CE) module deals with current developments in the field of data protection and privacy. A new version of this module is published every quarter.
Fine decisions of the Dutch Data Protection Authority and other European supervisory authorities are discussed. Judgments from administrative and civil courts as well as from the European Court are discussed. It also zooms in on articles from leading trade journals, on the most recent European guidelines and on legislative initiatives. It discusses what the current developments mean for practice and what the consequences could be for certain business activities.
Start: Friday March 31, 2023
Time: 1 day part (10:00 to 14:00)
Investment: € 500 excl. VAT
Content
After the entry into force of the European General Data Protection Regulation (GDPR), a lot of time was spent on organizing privacy and data protection in organizations. Priority has been given to the topic and capacity has been freed up. At a certain point, attention for the subject diminished and we now see that privacy and data protection are more often than not anchored in organizations.
Meanwhile, the Dutch Data Protection Authority (AP) is not sitting still and neither are the other European supervisors. Recent fining decisions show that organizations can get into serious trouble if they do not comply with the obligations under the GDPR. Failure to comply with, for example, the security obligation imposed on organizations by the GDPR can result in a hefty fine.
Case law of civil courts and of the Council of State is developing. Those involved are increasingly turning to these authorities to exercise their rights, and judges are increasingly having to consider liability claims after ransomware attacks, for example. Judges have recently been granting claims from data subjects for compensation if organizations breach the GDPR.
These developments strongly fuel the need for more knowledge about current affairs in the field of privacy and data protection. The management and also the employees want to know what the consequences are for their business activities so that they can act accordingly. This module meets this need. A new version of this module is published every quarter, and a workshop is organized every month.
It is possible to register once for a module and the corresponding workshop. The participant gets access to the module in the learning environment and can visit the corresponding workshop. You can also opt for an annual subscription. The participant will then have quarterly access to the latest version of the module in our learning environment.
Program and registration
Trends and developments
Case law
Legal initiatives
International developments
Control over data
Legal resilience
After registration you will have direct access to the module on the Duthler Academy learning environment or your own learning environment. Here you can also register for a workshop of your choice. Our training courses are always tailor-made. We are happy to take your specific wishes into account.
Do you have questions or need an appointment?
Feel free to contact us at +31 (0) 70 392 22 09 or servicedesk@duthleracademy.nl. Make an appointment with one of our training advisors.