Background and introduction
For 30 years, Caroline worked in the banking sector and from 1998 as an ABN AMRO's Vice President (VP). She is a qualified Data Protection Officer (RDPO), an Administrative Accountant (AA with certifying authority) and an IT Auditor (RE). She has also successfully completed the postgraduate course Forensic Accountancy (Leiden / Nyenrode), Insurance A and B and various internal courses. Caroline held internal auditor and EDP auditor, Head of Internal Audit Insurance, and Compliance (Sanctions Legislation), Transaction Banking (Risk Management) and Finance (Global Finance projects) positions.
Caroline switched to a large pension operations organisation. Caroline switched to a large pension operations organisation. After working as a risk manager (five years), she engaged in the internal auditor department (three years). There she was involved in ICT and Privacy projects.
The DPO Training Program encouraged her to study the law's intentions, the impact on the company's organisation and motivate the company's staff to change their attitude toward preserving customers' privacy. Data protection is an ethical discussion and is coloured by culture, habits and attitude. Caroline often considers the discussions more interesting than the answers.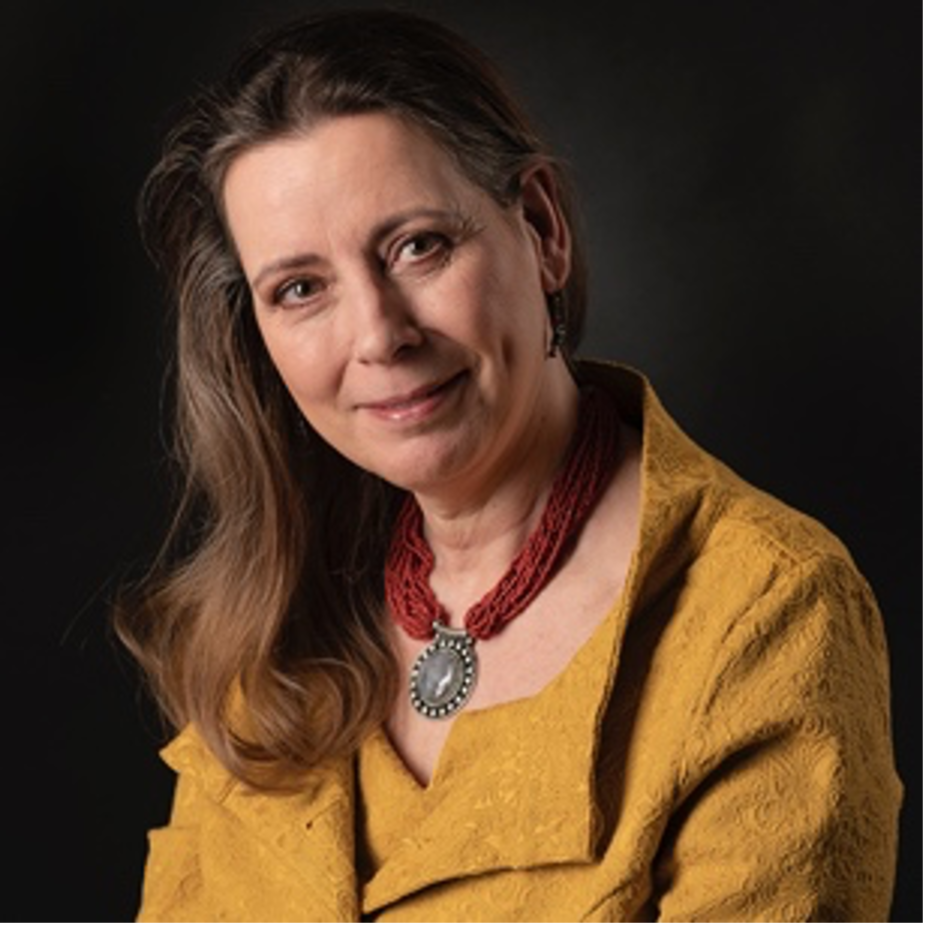 Involvement Duthler Academy
Caroline professional insights enrich by engaging in dialogue with Duthler Academy's students. Her students' dialogue comes from teaching Data Protection Officers, awareness-raising the employees applying the Trust Network or organising the management's accountability for complying with legal and contractual obligations, particularly the TTP- policy. Exchanging professional experiences bring new points of view, and that is motivating. The exchange of experience is also necessary for students' practical knowledge base for bringing added value to their organisation. Bringing and taking insights encourage Academy's students and Caroline to put the topic of data protection to an ever-higher level.
At Duthler Academy, Caroline is accountable for maintaining training modules for governance, risk and compliance, information security and data subjects' requests and contributes to the service of the current affairs on data protection. This work keeps Caroline's knowledge up-to-date. She closely follows professional compliance and assurance services developments. New European and/or national legislation bears company-centric supervisory arrangements that put the supervisory costs at the companies. There is a company need for effective compliance approaches. In collaboration with professionals, Caroline develops effective compliance approaches, raises awareness, trains employees for integrated compliance, and applies the compliance approaches at companies. Duthler Academy's services focus on organising business processes and facilitating change processes effectively. That's a much broader perspective than just transferring legal knowledge.
Caroline benefits from a long range of experiences she gained from various positions. Her workshops and presentations are valuable for the students because of thorough theoretical and legal knowledge, a practical understanding of guidelines, and her daily practice experiences.
Sharing knowledge and experience with colleague professionals is a rewarding activity. For Caroline, it is an important motivation to be involved in Duthler Academy. By investing in new colleagues, she will be a member of a strong team. Sharing knowledge with customers for whom we are allowed to work is the same satisfaction.
Contribution to training courses, workshops & portfolios
See an overview of the training courses in which Caroline is involved: