Every company wants an effective corporate legal function. It is a reassuring thought for management that the policy and strategy are reflected in the company-specific contract portfolios, that business process coordinators conduct controlled and documented contract negotiations with partners, that only authorized signatories of partners enter into obligations and rights and that contract management is carried out under the responsibility of department managers.
Organizing sufficient awareness and knowledge about the contract cycle among the employees of partners is a precondition for this. With the help of this program, the management of a company organizes awareness and knowledge development among employees for organizing an effective corporate legal function.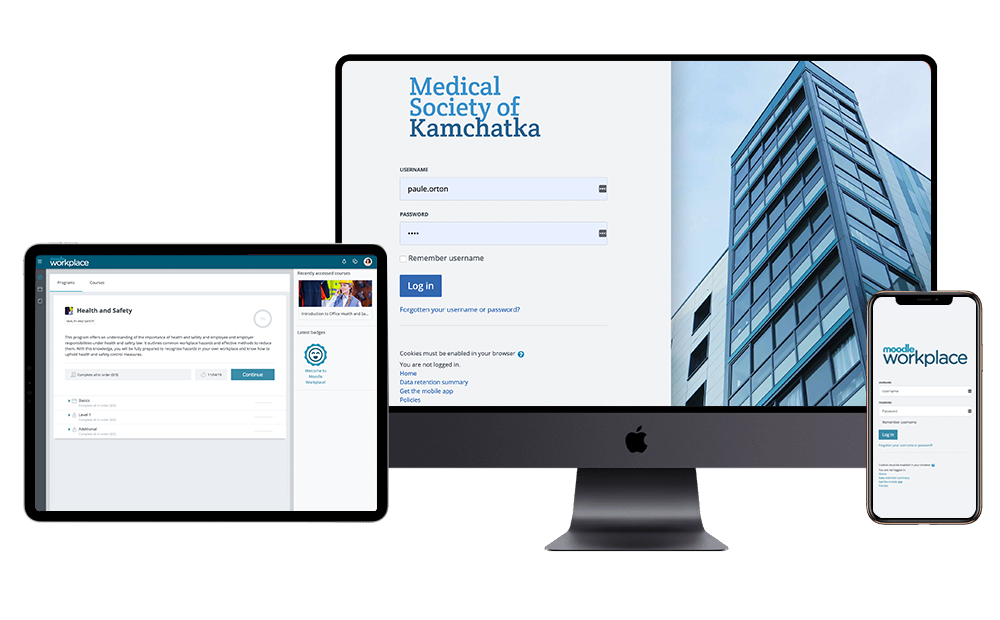 Knowledge Management
We can propose knowledge management as follows. An employee shows intrinsic motivation by proactively contributing to knowledge building. By making implicit operational knowledge explicit and using it for organizing the corporate legal function.
An overview can be found below. The legal operations manager oversees the business. One of the duties of the legal operations manager is to train and raise awareness among employees in the field of contracting and accountability. The legal operations manager can do this through this program.